SERVICES
Covering the Greater Chicago Area, Windy City Drones offers high quality aerial photography, videography, mapping, and inspection services. Our unmanned aerial vehicles capture stunning high resolution photos and video up to 4K. Whether you need an aerial photographer for real estate, events, marketing, or visual inspections for engineering, Windy City Drones has you covered!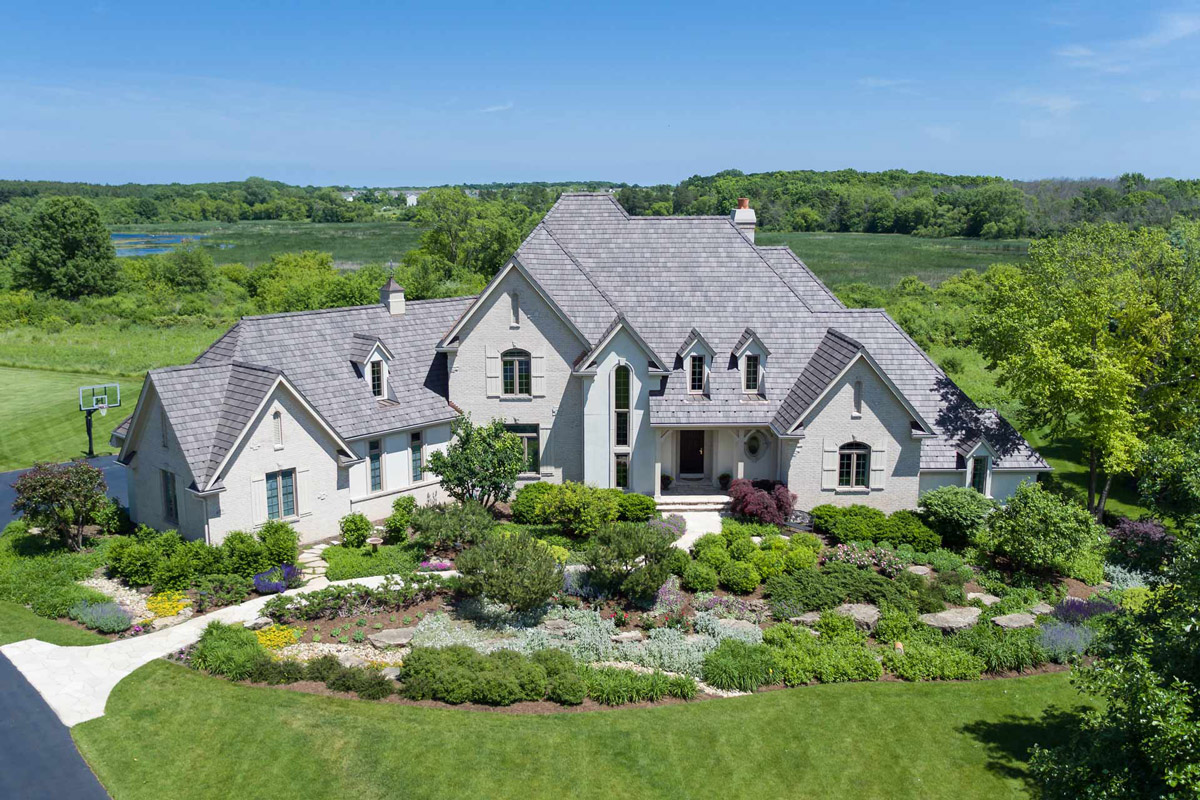 AERIAL PHOTOGRAPHY
Using our advanced drones, we provide high definition aerial photography for shots you previously only dreamed of. Whether you want single images or panoramic photos covering a large area, our drones are not limited by terrain. Our high resolution aerial photography services provide you with the best aerial shots possible. Our experienced drone operators will ensure you get unmatched imagery from a unique perspective.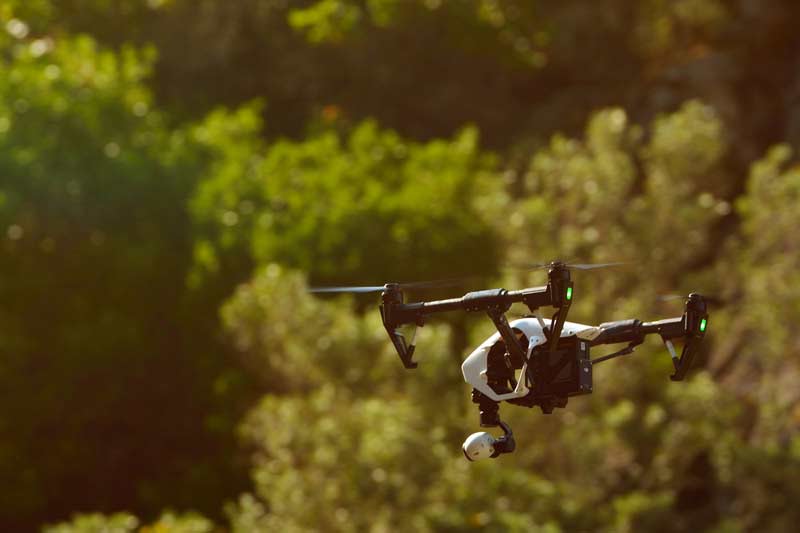 AERIAL VIDEOGRAPHY
Our remote controlled aerial platforms can provide stunning video from vantage points not possible with fixed wing aircraft or helicopters. Our expert aerial photographers will capture aerial video that can be transmitted back to the operator or director in real time. Whether you need video for real estate, weddings, or inspections, our 4K aerial videos will provide high definition results for all of your projects.  Let us take your video to new heights.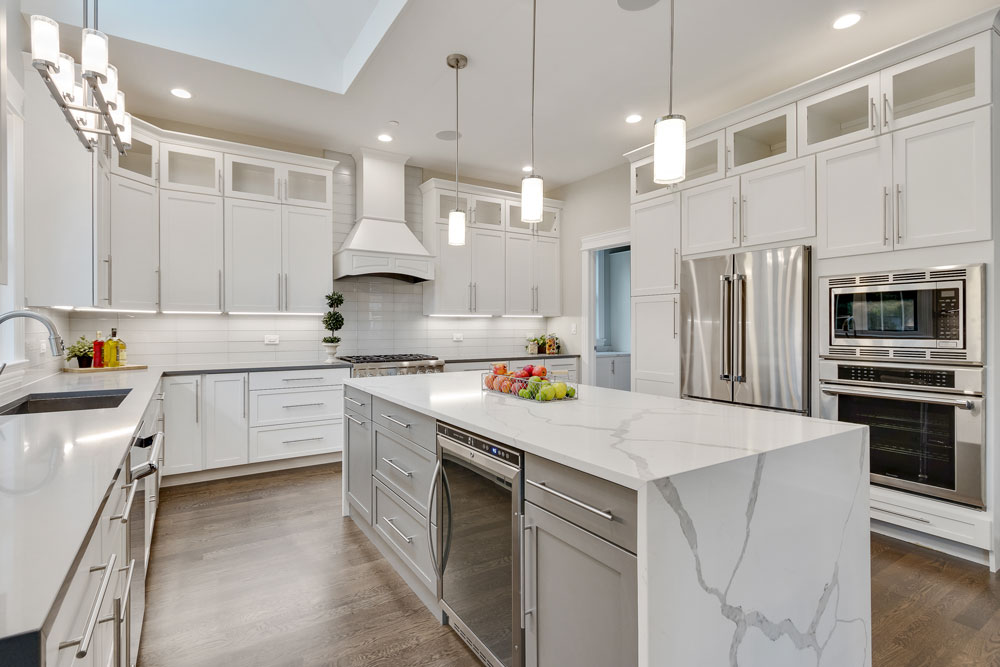 REAL ESTATE PHOTOGRAPHY
Make a great first impression. Studies show that professionally photographed homes generate more online interest and sell for more money. Combine our real estate photography with aerial photography or Matterport to distinguish your listing from the rest. All of our photo packages include professional editing to enhance your properties appeal.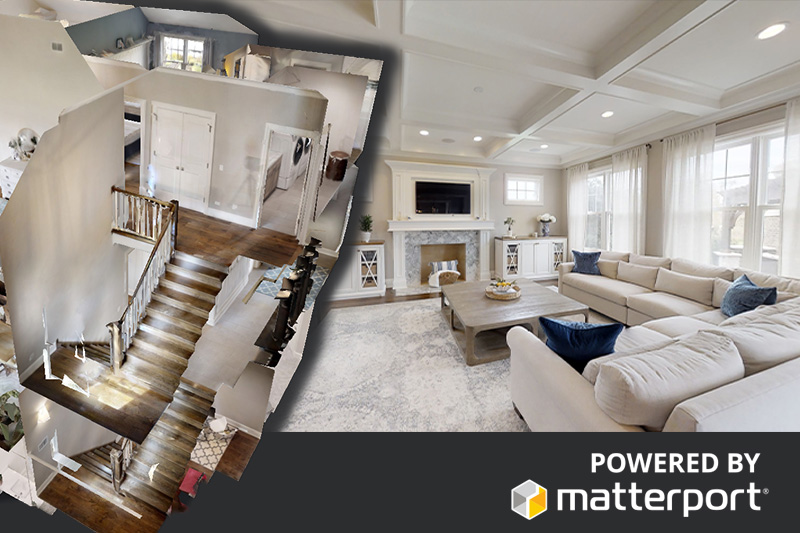 MATTERPORT
Blow prospective buyers away with 3D Showcase – an immersive online 3D experience that gives buyers a true sense of the feeling of your property before stepping foot inside. We put Matterport's industry-leading technology to work for your listing. Weed out less interested buyers, and attract more qualified open house attendees.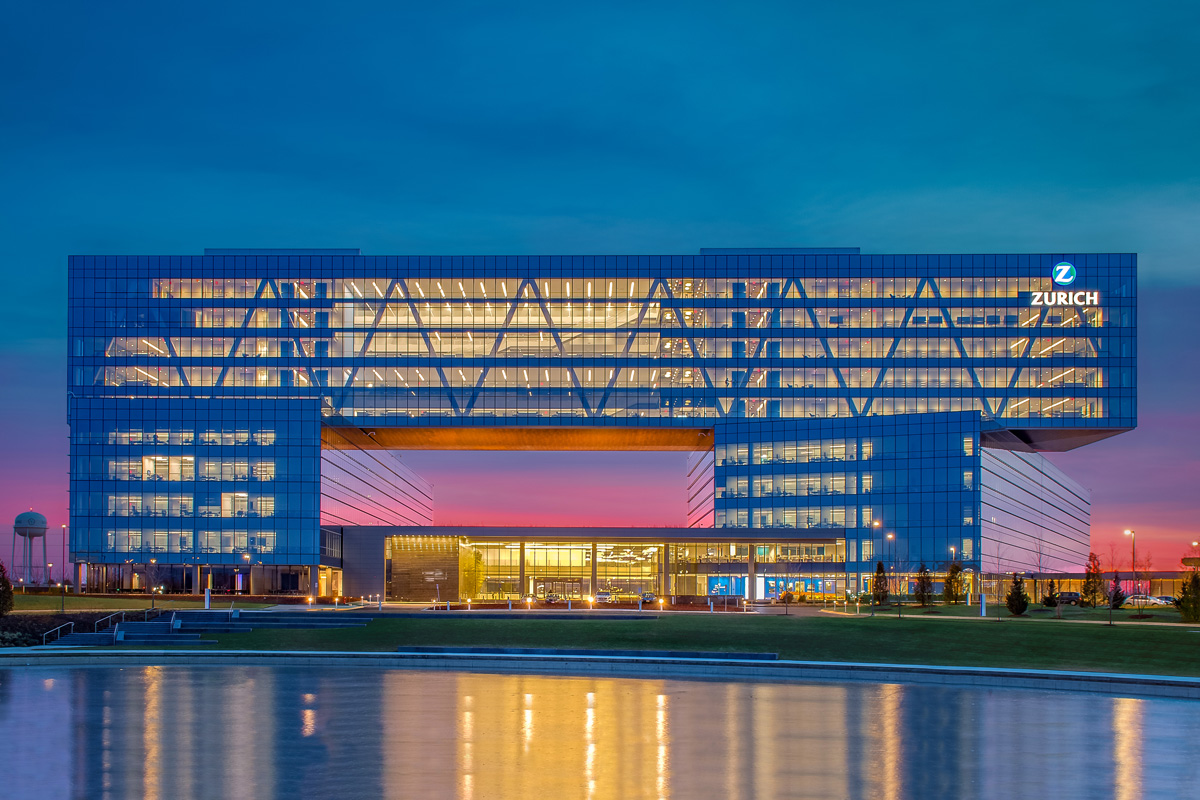 COMMERCIAL PHOTOGRAPHY
Our Commercial Real Estate Photography will increase your property's visual appeal for your marketing package. Our skilled photographers will capture quality images of your office or retail space and boost interest from potential buyers. Add our aerial photography to better showcase your property's space and proximity to high traffic areas.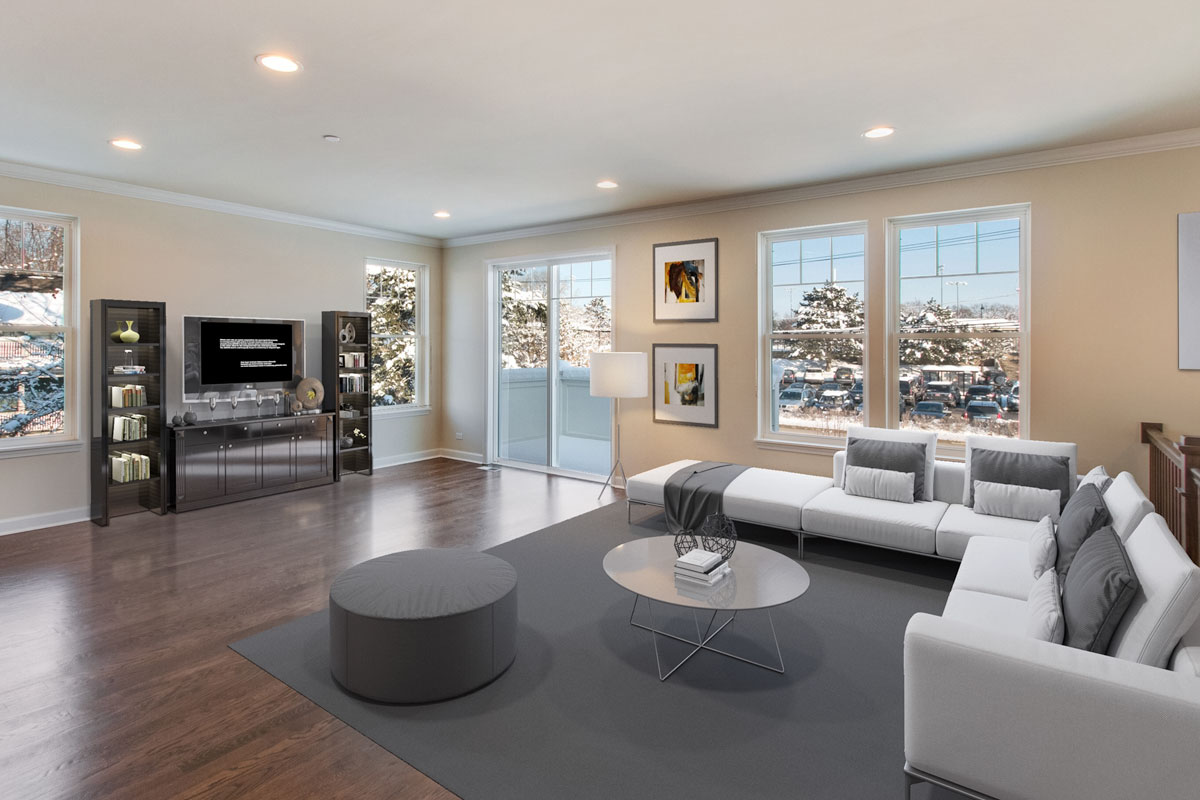 VIRTUAL STAGING
Traditional staging can be expensive and time consuming. Fill your empty rooms with virtual furniture for a fraction of the price of traditional staging.  Choose the furniture you want and let us handle the rest.  We use the latest computer technology to add furniture and other décor to your home.  Your home will look fully furnished and more appealing to potential buyers.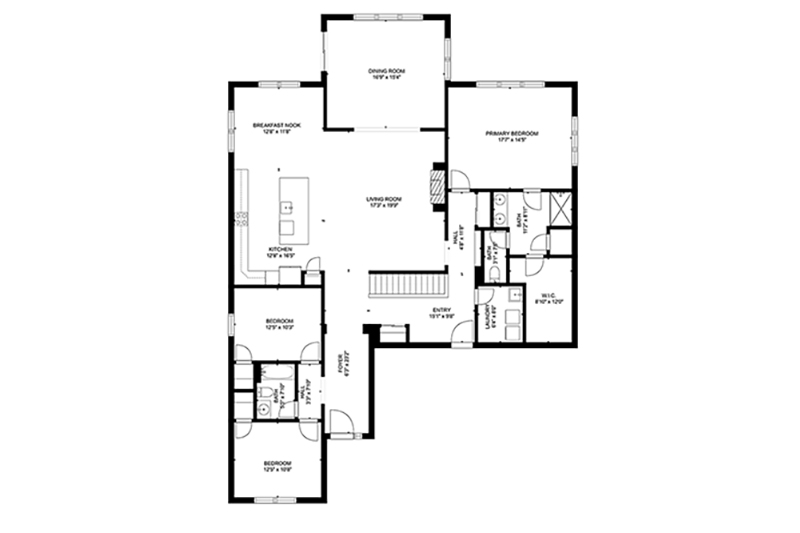 FLOORPLANS
Floorplans are a great way to showcase the layout of a property. Our floorplan service will also save you time by utilizing our accurate laser captured measurements.  We recommend including a floorplan with all photoshoots to help potential buyers visualize the layout of a space. Our floorplans will include room names and dimensions for all accessible spaces.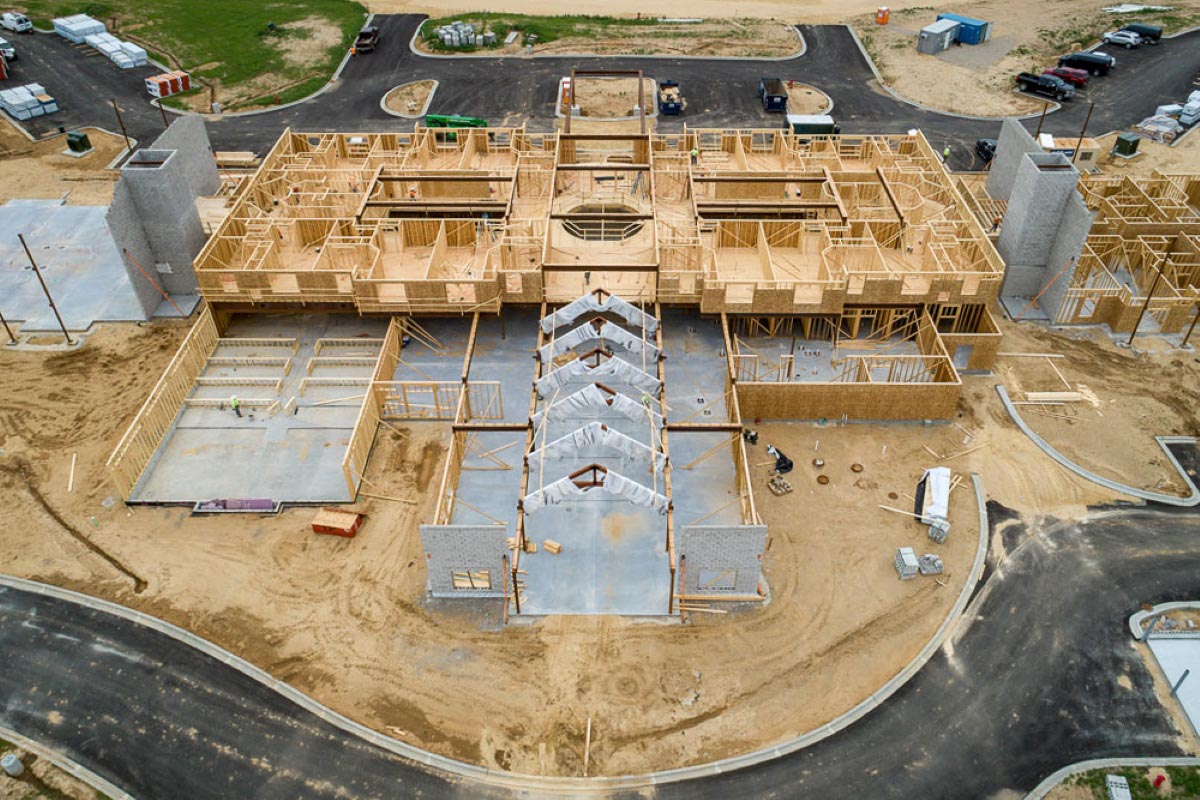 CONSTRUCTION PROGRESS
Contractors and developers understand the importance of documenting construction activities.  Avoid costly delays, identify problem areas and distribute information to owners, investors and engineers.  Windy City Drones provides you with detailed photos taken from the air and ground.  We provide high resolution photos and or aerial video to help your project remain on schedule.
3-D MAPPING
We utilize innovative 3-D mapping software designed to process aerial imagery from our UAS into high quality, 3-D, interactive, scalable models. Do you require a detailed Geographical Informational System (GIS) map, volumetric measurements for mining, as-built drawings or measurements of roofs?  Our 3D mapping solutions will provide a detailed, accurate representation of current conditions.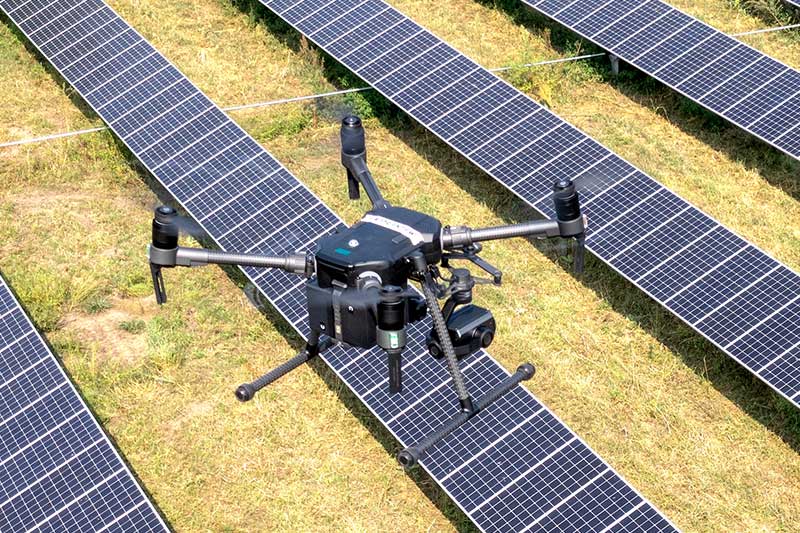 THERMAL IMAGING
Easily and efficiently capture thermal images of roofs or solar arrays.  By capturing temperature differentials on roofs thermal images can uncover problem areas to identify heat loss or moisture damage before severe damage can occur.  Solar panel damage and inefficiencies can be quickly identified, therefore boosting efficiency and cost savings.
"Excellent images. Kept me updated on the client's shoot every step of the way. Fast turn around."
"Everything was A+++. Could not be happier with the process, experience, service, outcomes. Photos make me want to buy my own house!"
"They have done aerial shots and interior shoots for me and have been wonderful to work with. Try them out, you won't regret it."
CLIENTS WE WORK WITH